The mission of Calvary Reformed Church is:
Where God is Worshipped
— UP
Our church is cared for by our pastor and the local consistory. There are 4 elders and 4 deacons that serve three year terms on the board (consistory). Through monthly meetings and communication as needed they are able to discuss and respond to opportunities within the church personally and promptly. Elders and Deacons are available for visitation and discussion if questions arise.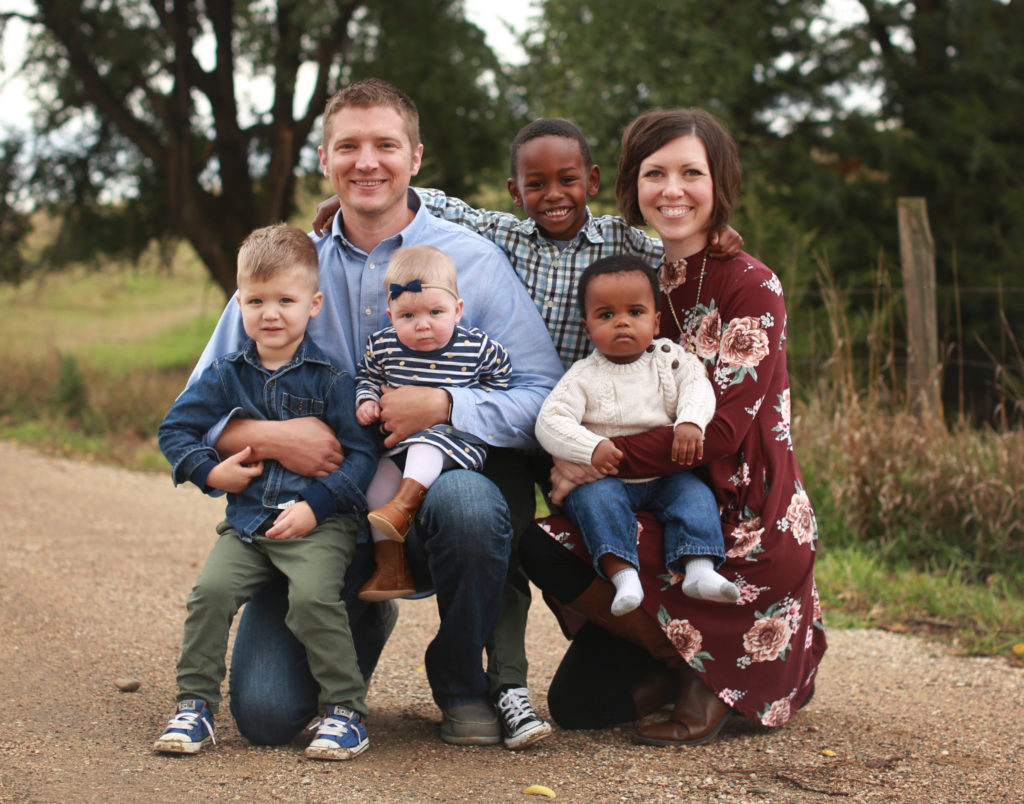 Clint Richardson, Senior Pastor
Clint and his wife Emily have three boys (Asher 5, Zane 3, & Teddy 1) and a baby daughter (Rosie <1). Their family enjoys spending time together with each other and their friends and family. Emily loves being a stay at home mom and is very active in the church too. Asher enjoys all things Star Wars and riding his bike. Zane loves any and all animals and playing in his sandbox. Teddy is the most laid back member of the family! And Rosie is still figuring things out! They have a busy and active young family!
Clint started at the church in the fall of 2010 as the Associate Pastor working with students and families. He transitioned into the Senior Pastor position into 2013 when the former Senior Pastor retired. Clint graduated from Northern State University (Aberdeen, SD) with a degree in Social Work in 2004 and graduated from Sioux Falls Seminary with an Mdiv in 2007. He enjoys spending time with his wife and children, reading, running, and being outside.
In his role as Senior Pastor Clint is responsible for leading and overseeing the ministries of the church especially through preaching expositional sermons, visitation and calling, and sharing life together with the body of Christ.